Welk verhaal wil je vertellen, wie wil je bereiken? Een leuk idee of pitch is een goed begin, maar wat is het beste platform om je verhaal te delen. Door de juiste vertaalslag te maken van inhoud naar vorm, de combinatie van verschillende (media)platformen, komt je verhaal altijd het beste bij de doelgroep.
Een Castle View Studio productie is origineel en heeft een doeltreffend eindresultaat. Dat begint met samen praten tot er in een microfoon gepraat wordt in de studio of op een podium!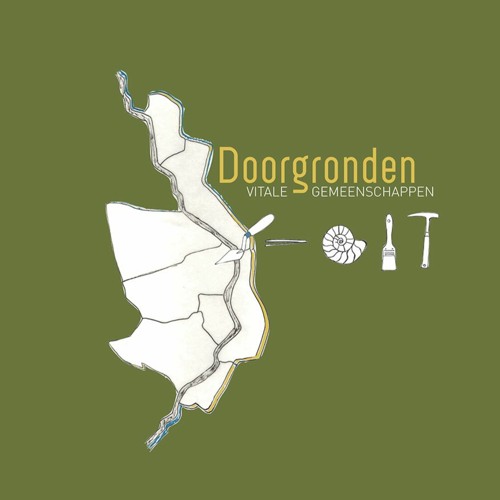 'Doorgronden' is een onderzoekspodcast die in 7 afleveringen bij gemeenschappen in Noord Limburg aanklopt en ze bezoekt en bevraagt. De onderzoeksresultaten zouden een expositie worden, maar door de Corona-crisis, moest er een nieuwe manier gevonden worden, om wat er uit alle gesprekken was gekomen, te presenteren.
Aan de hand van 20 uur ruw audiomateriaal is er een verhaallijn uitgezet, boodschap en thematiek bepaald en zijn de aflevering volgens een script is er met voiceover en quotes opgebouwd. Het resultaat is een groot audioverslag, waar iedere stem vanuit de gemeenschappen ook echt gehoord wordt.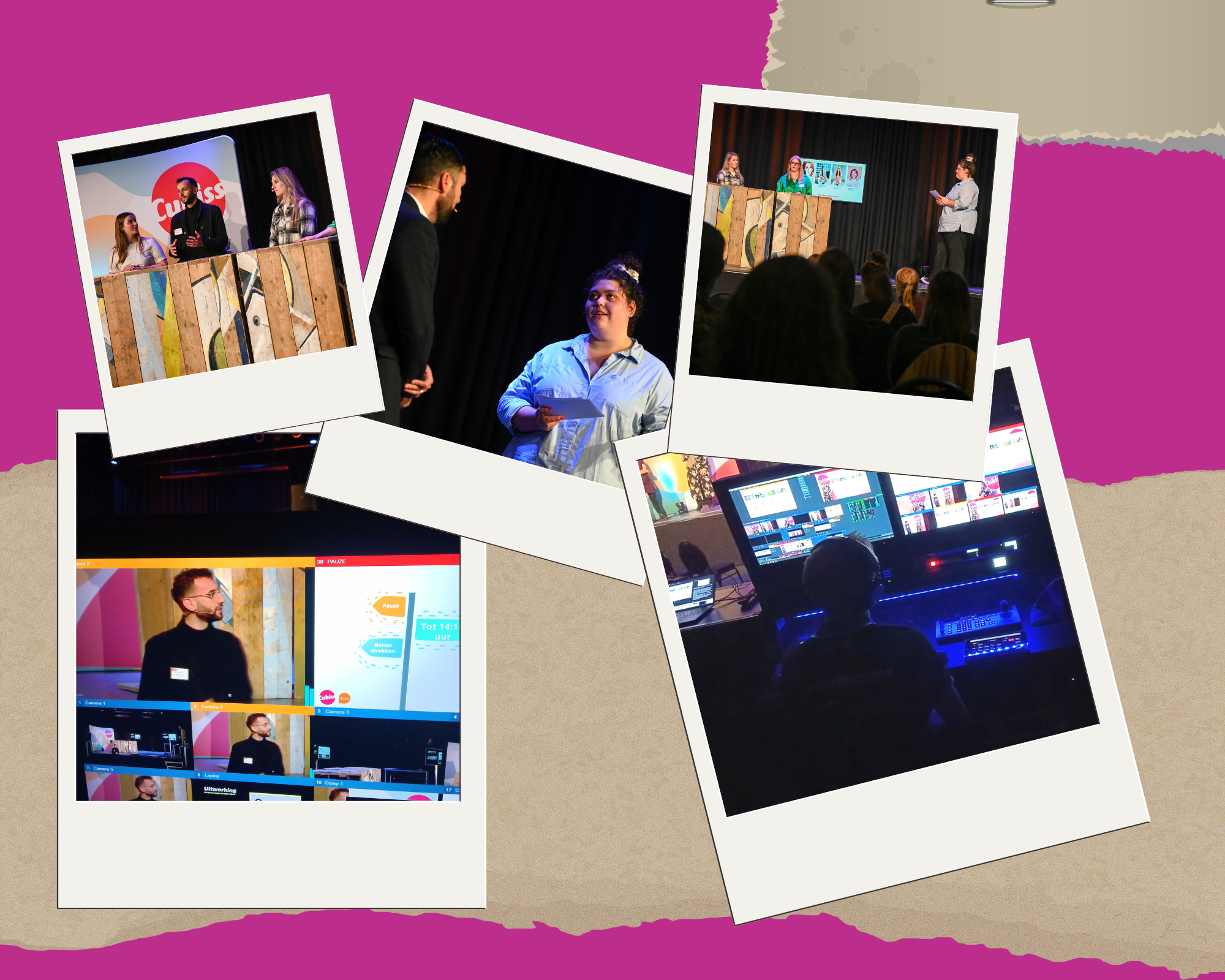 In de zaal, thuis, op het podium en achter de schermen
Een succesvol symposium, congres of bedrijfsbijeenkomst neerzetten is teamwork. Samen met de juiste partners, kundige sprekers en leuke sterke presentatie, zet je een vol programma neer, wat vlot, informatief en vermakelijk aanvoelt. Van idee, naar inhoud, voorproductie en op de dag zelf technische en inhoudelijke ondersteuning, naar het beste resultaat.
Concept & Format
Inhoudelijke voorbereiding
Schrijven scripts
Begeleding & Regie
Technisch
Opname
Montage
Nabewerking
Maatwerk
Vormgeving

Consultancy

Coaching
Castle View Studio werkt samen met deze partners:
Springcast: hosting, publicatie, distributie, community building
Micropohone Media: (duo)producties voor landelijke dekking
AV Partners: Orange Media, Submedia, Klundert AV, Hout Video
info@castleviewstudio.nl
KvK: 59716525